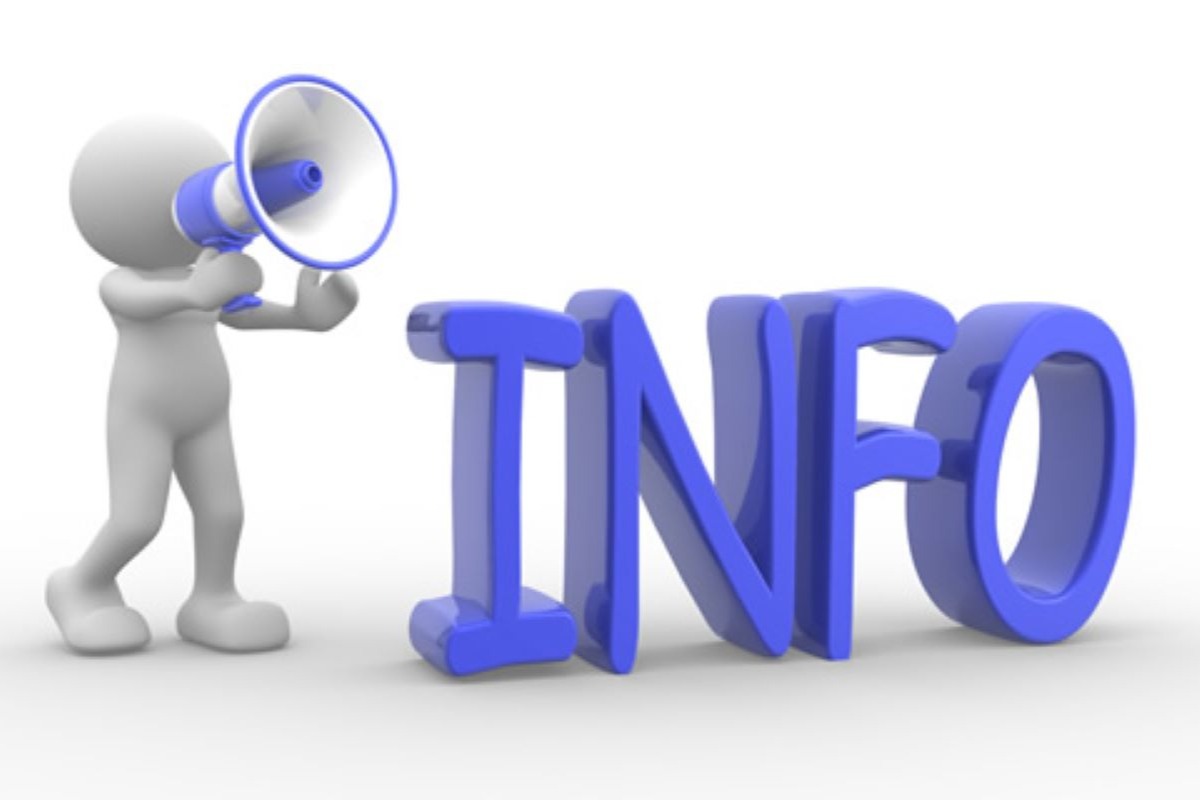 Nous vous informons que nous sommes en congé annuel à partir du 26/12/2022 au 02/01/2023 inclus.
Nous vous souhaitons dores et déjà de bonnes fêtes de fin d'année.
Precision Sheet Metal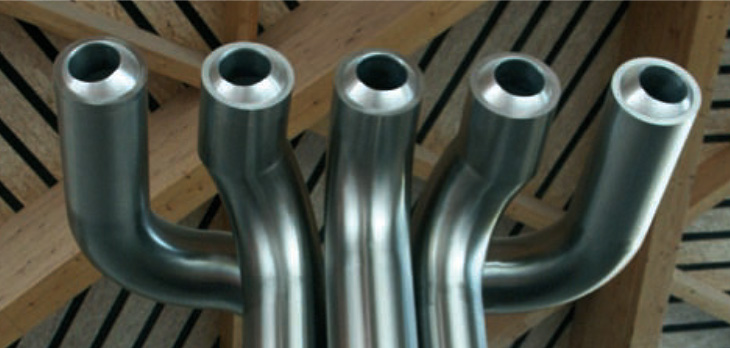 Sheet metal and tubes made of steel, stainless steel and aluminium. High-tech manufacturing processes (CAx, laser cutting, automated punching)
Office furniture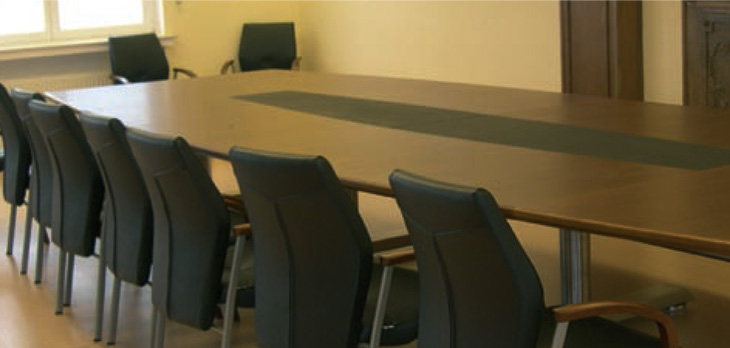 Custom manufacturing and trading of metal furniture, equipment for communities (schools, hospitals, computer furniture, ...)



CONSULTING - MANUFACTURING - ON SITE FITTING

Design office
2,500 m2 workshop
25 specialized and versatile employees

INDUSTRIES

Architecture, building, elevator, signage, specific furniture, electricity, heating, kitchen manufacturers, industrial subcontracting.