PRECISION SHEET METAL MADE TO MEASURE
STEEL. ALUMINUM. STAINLESS STEEL
REALIZATION OF UNIT PARTS, IN SMALL OR MEDIUM QUANTITIES.
Berl manufactures robust, ergonomic and functional steel parts for businesses, communities and industrial subcontracting.
HStainless steel upholstery for lifts, mailboxes, steel totems,
display stands, custom made metal furniture, air supply towers,
etc.
INDUSTRIES : architecture, building, elevator, signage, specific furniture, kitchen manufacturers, heating, electricity, industrial subcontracting, etc.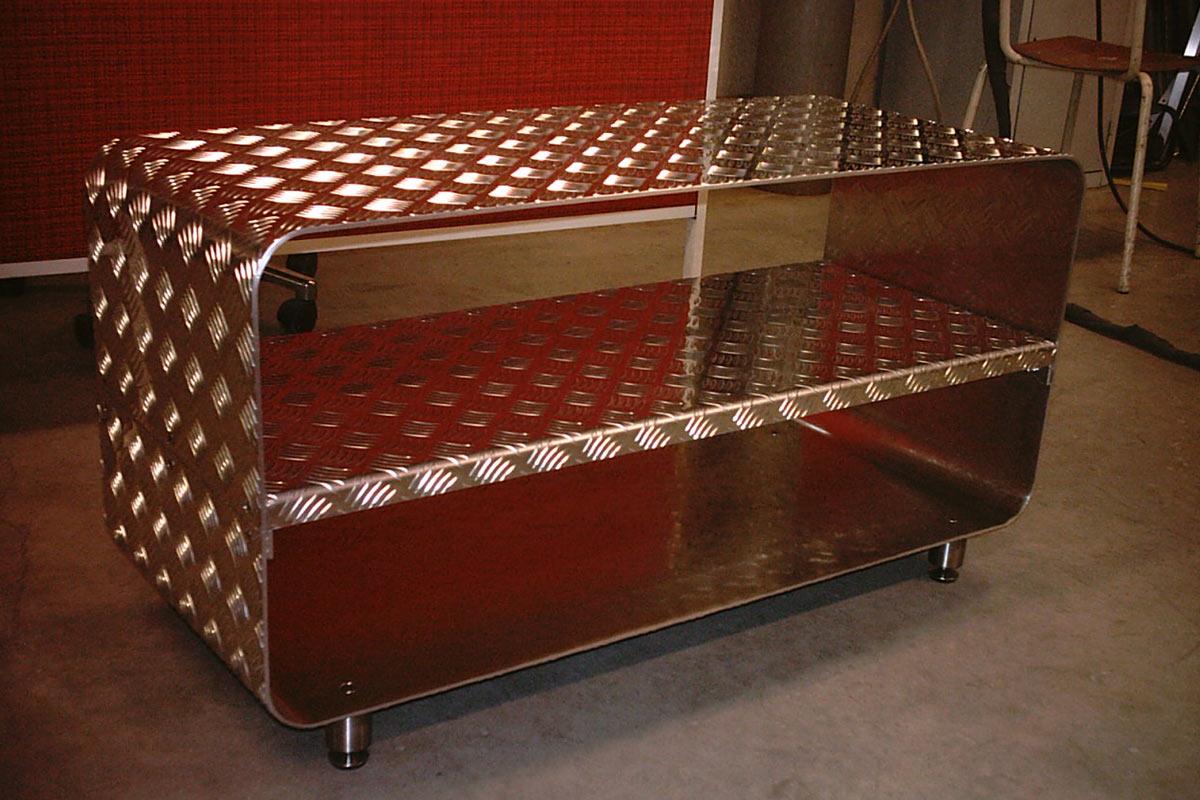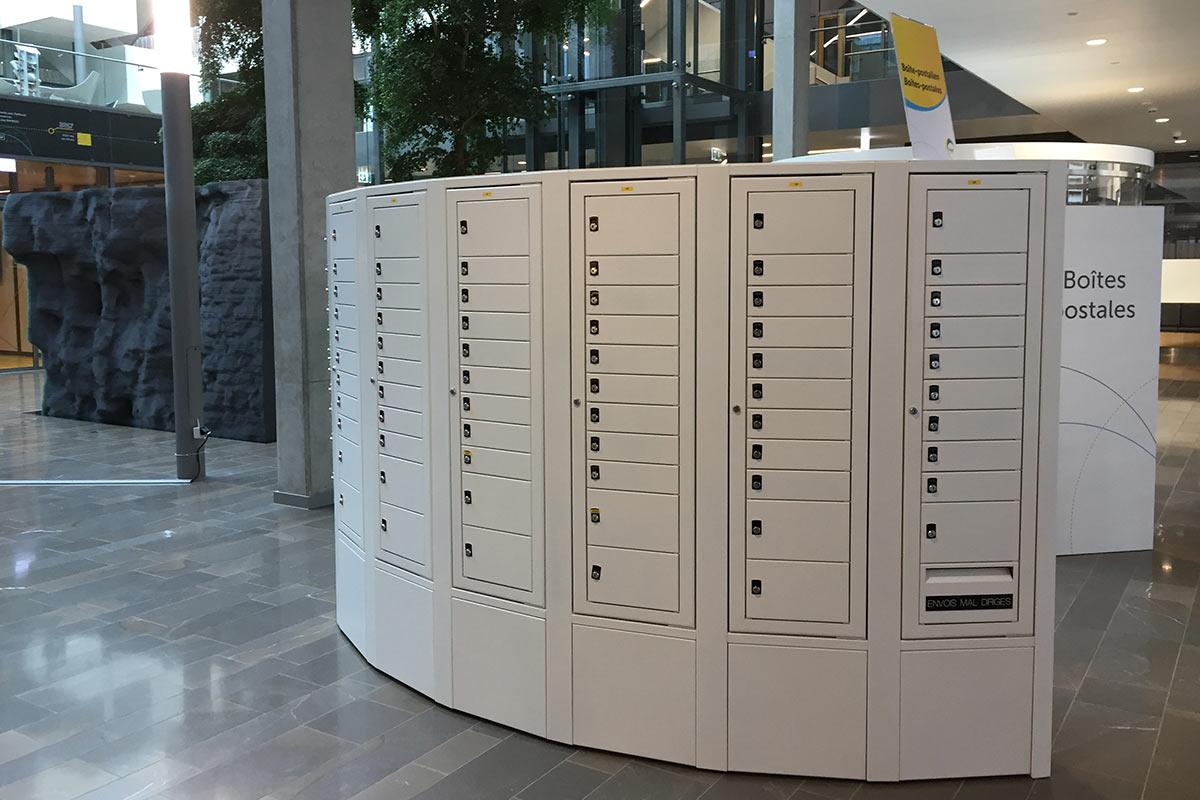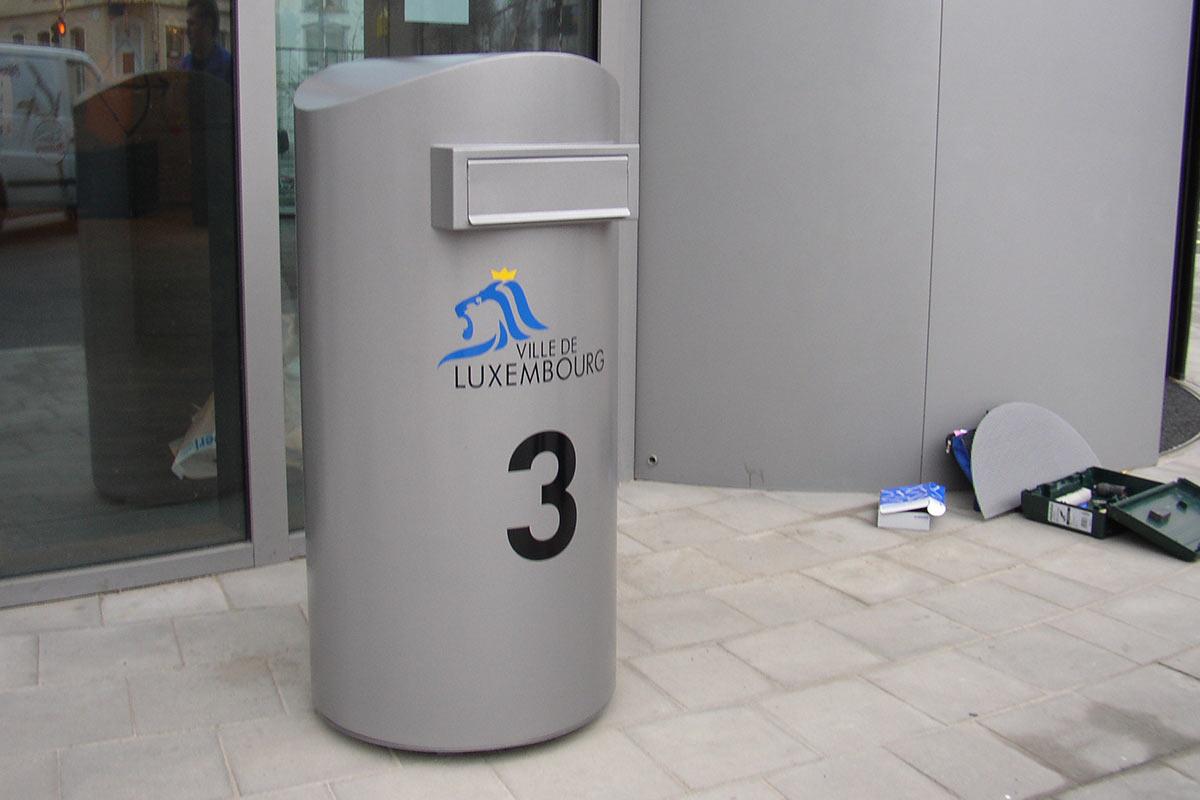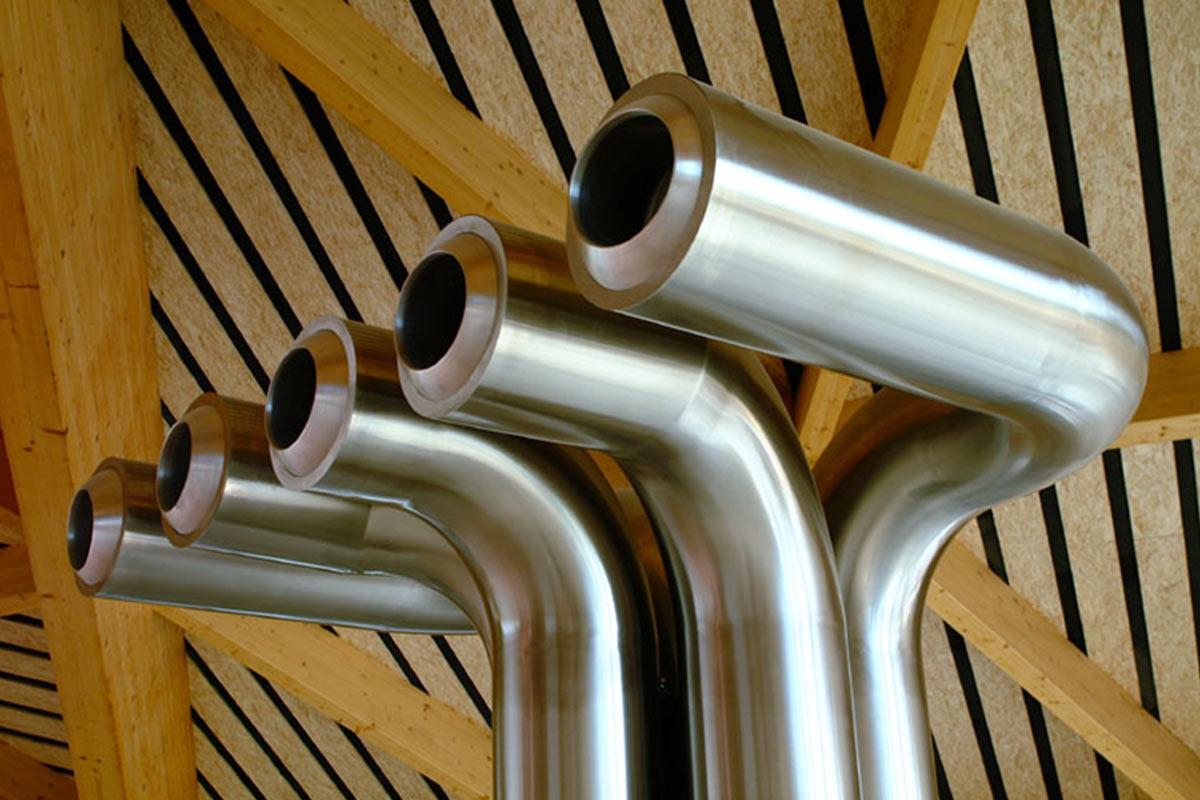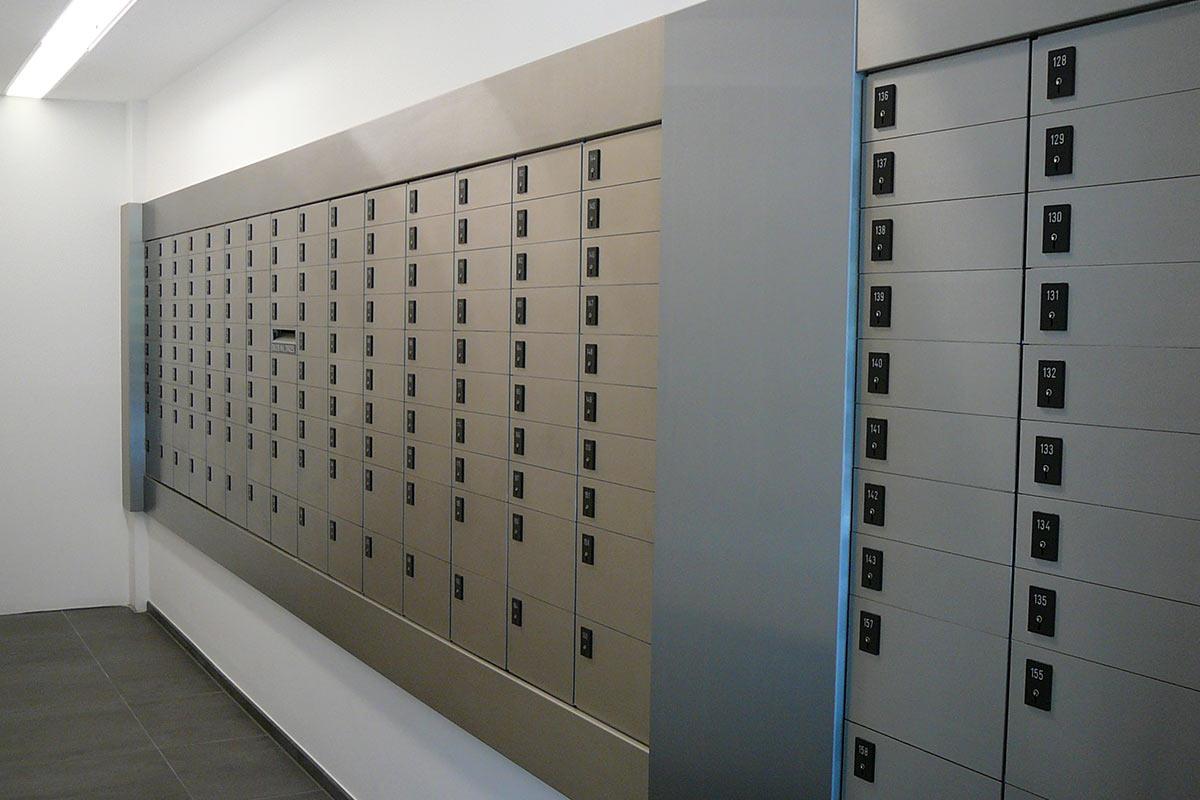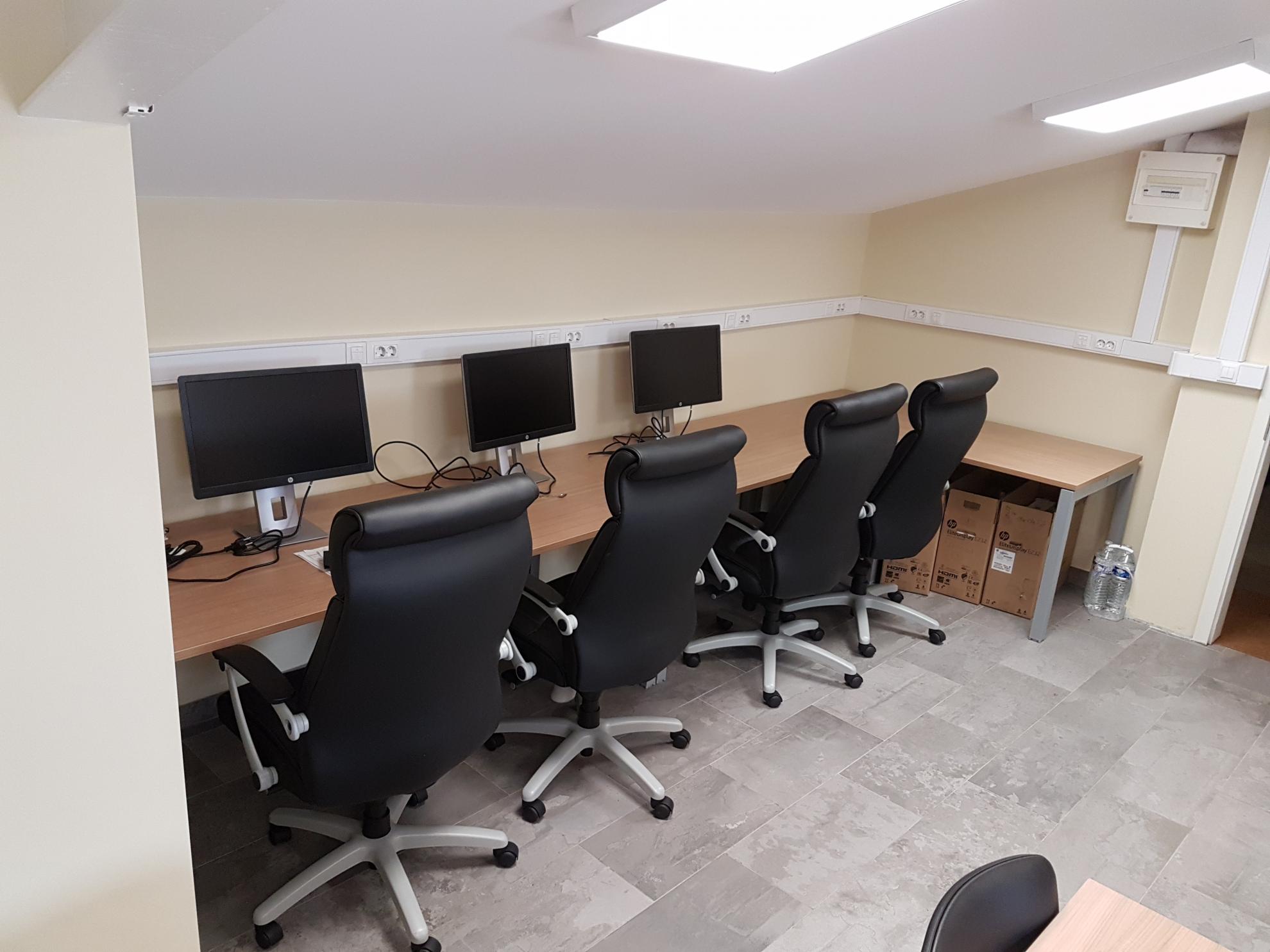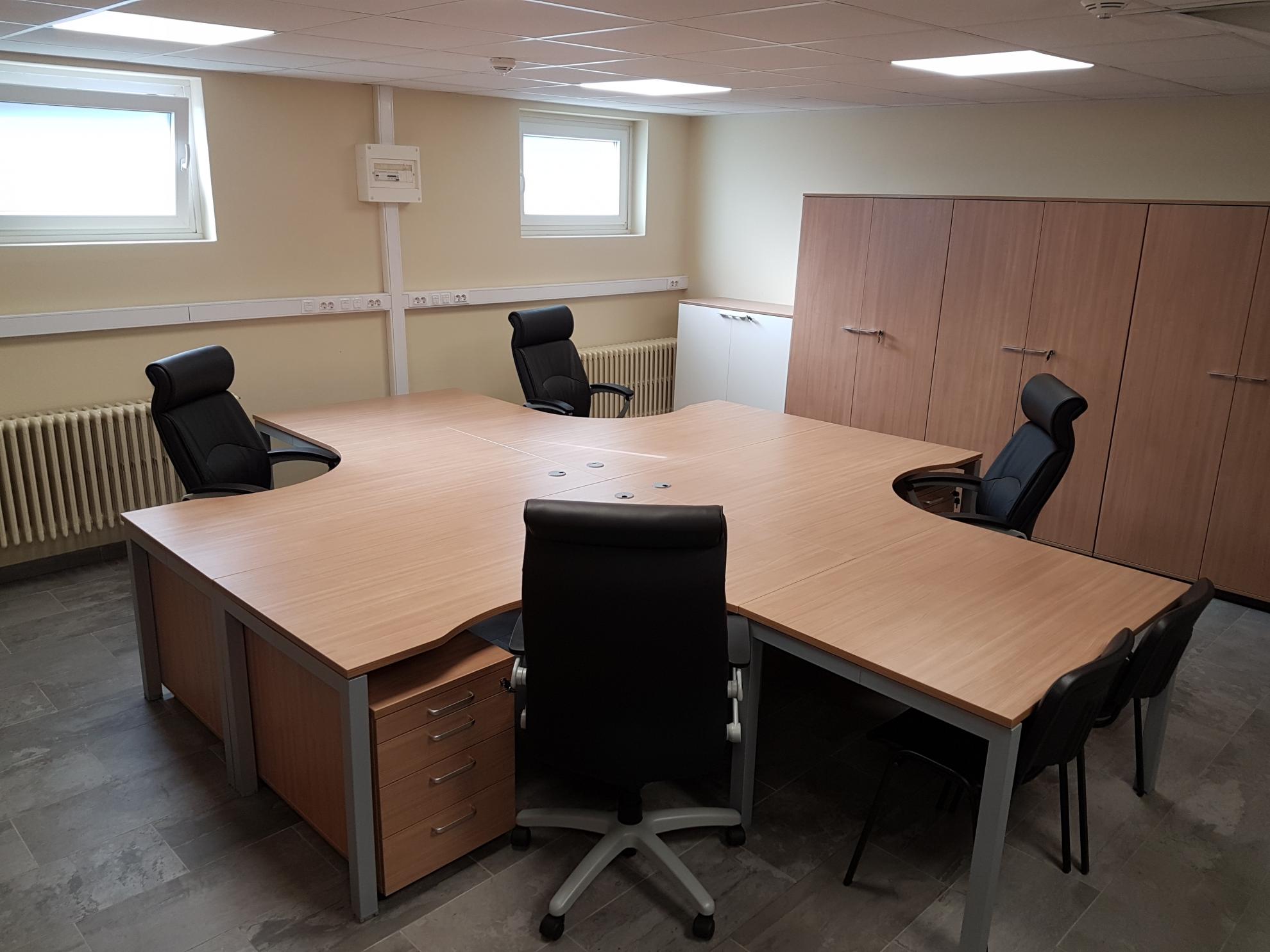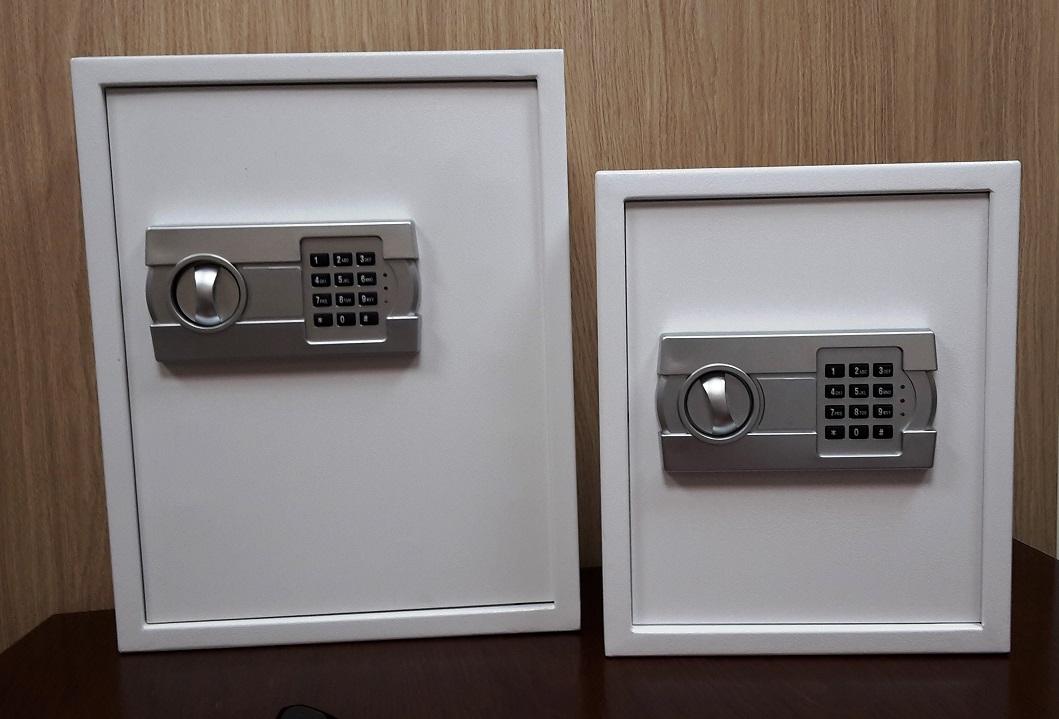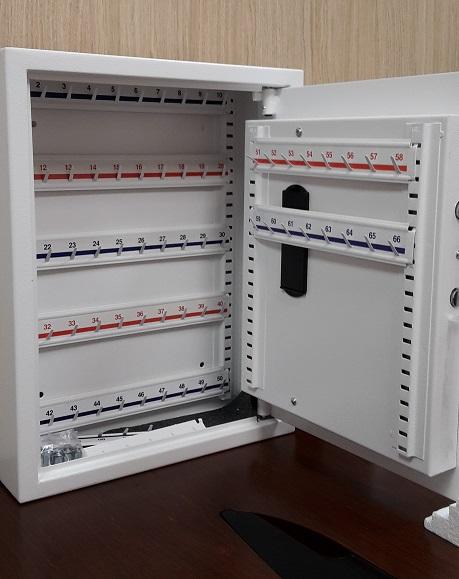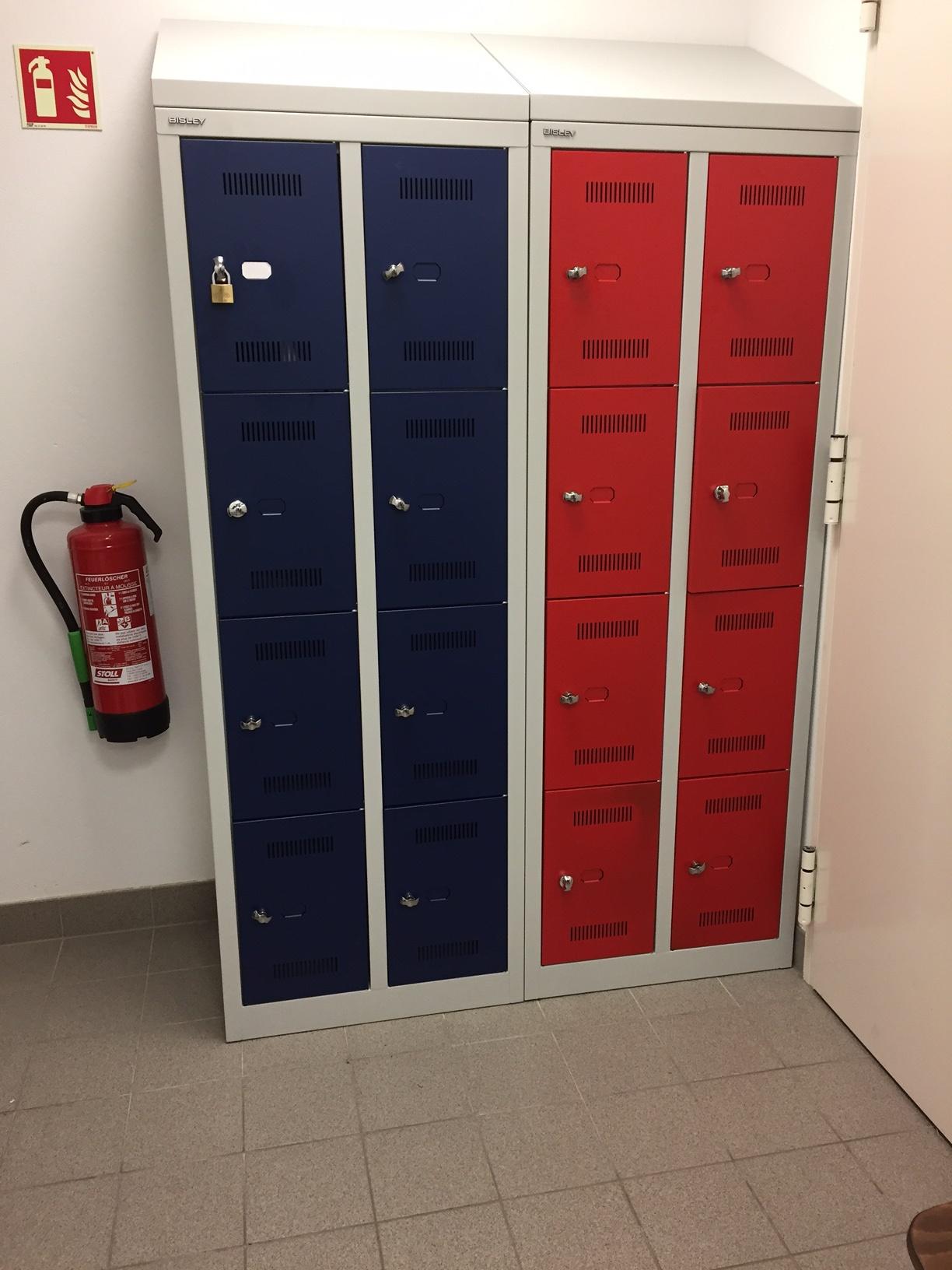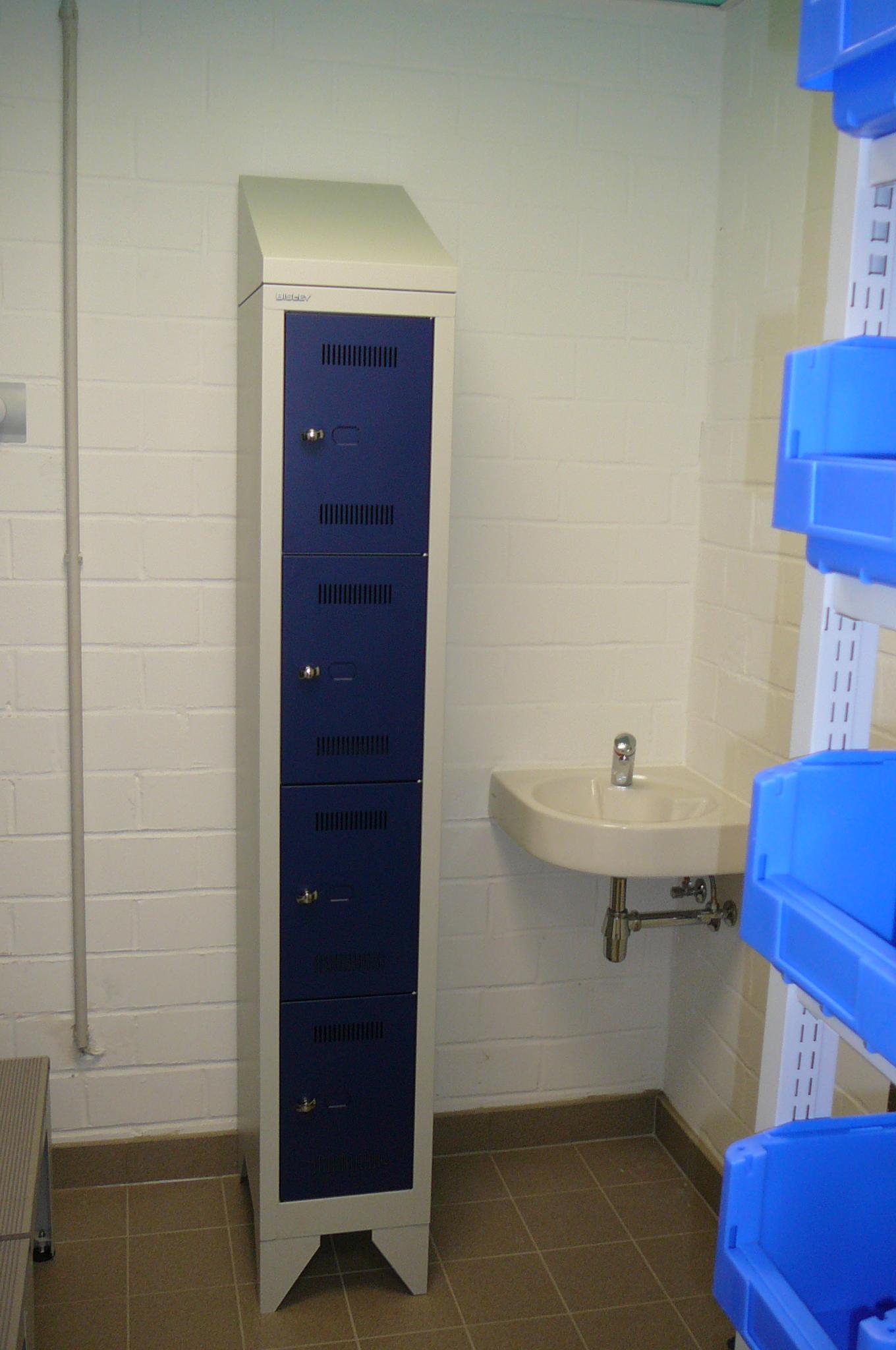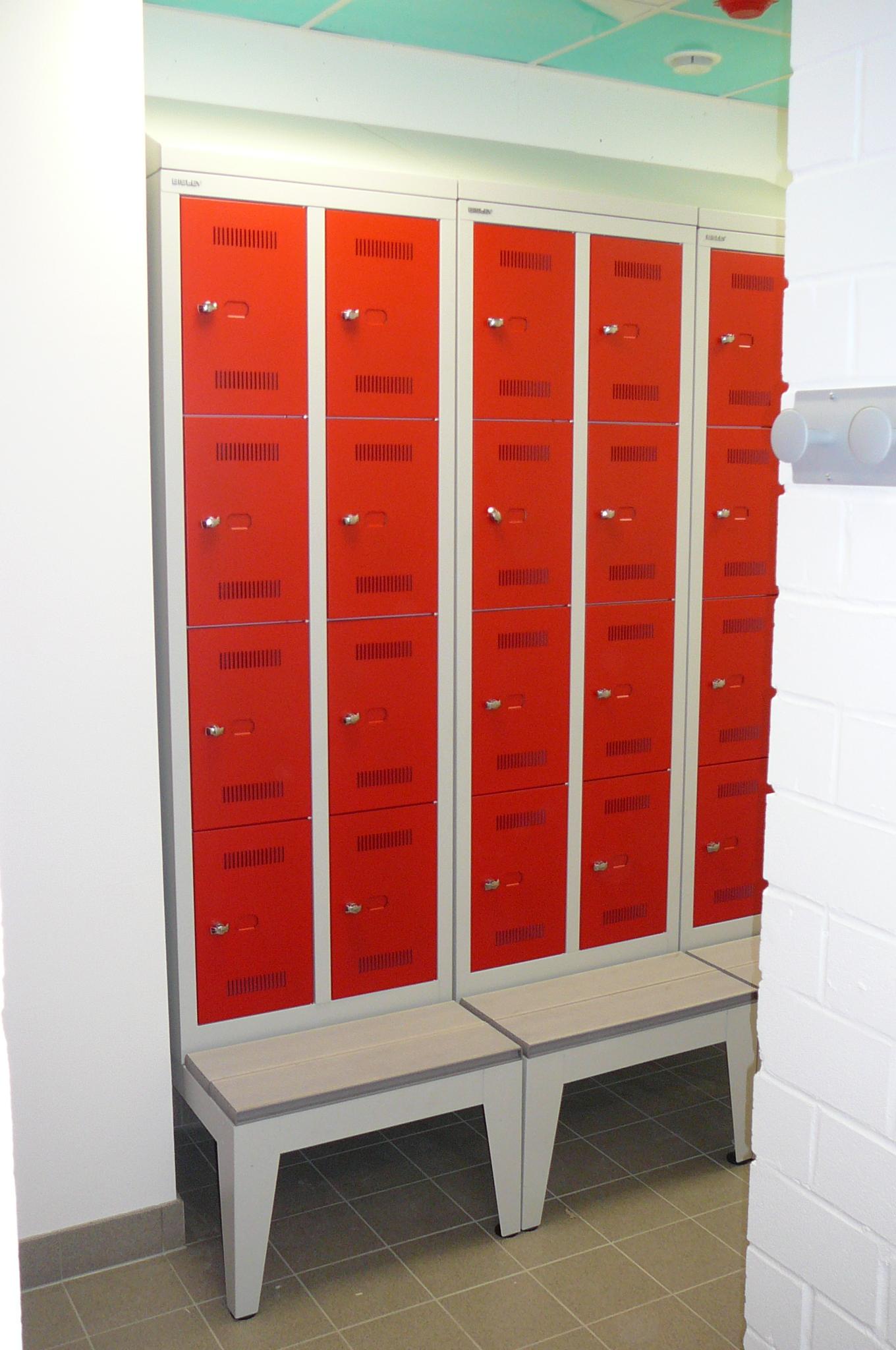 Office and Community Equipment
Wood And Metal Office Furniture, Manufacturing And Sales
We provide equipment and installation for your offices, conference rooms, mess rooms, locker rooms, including safes and fireproof cabinets.
More information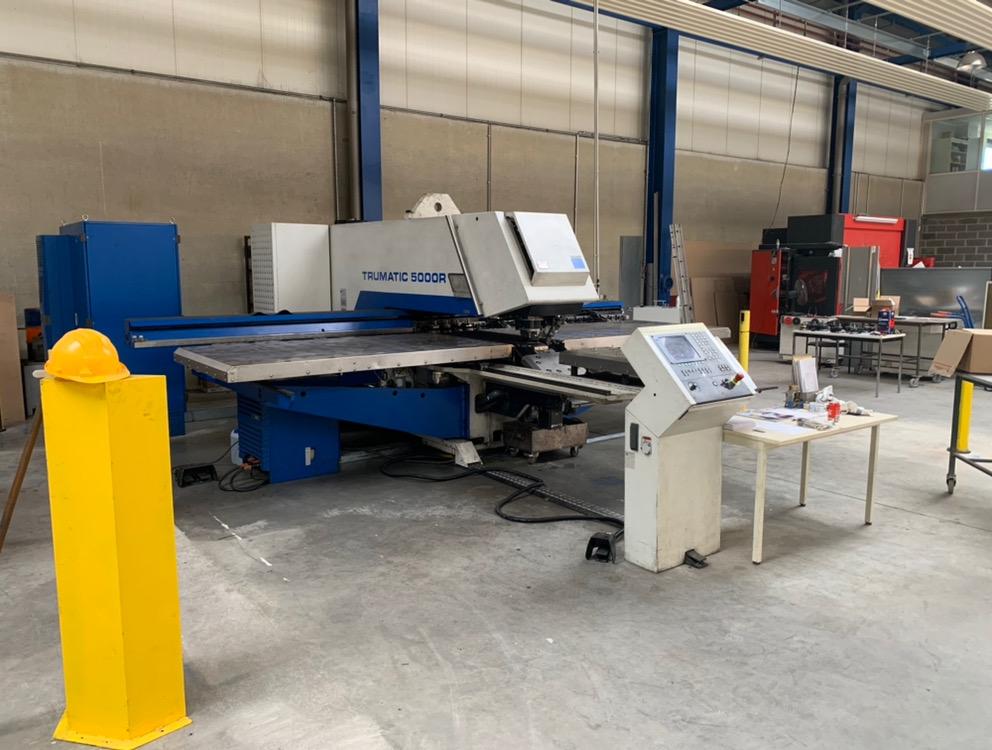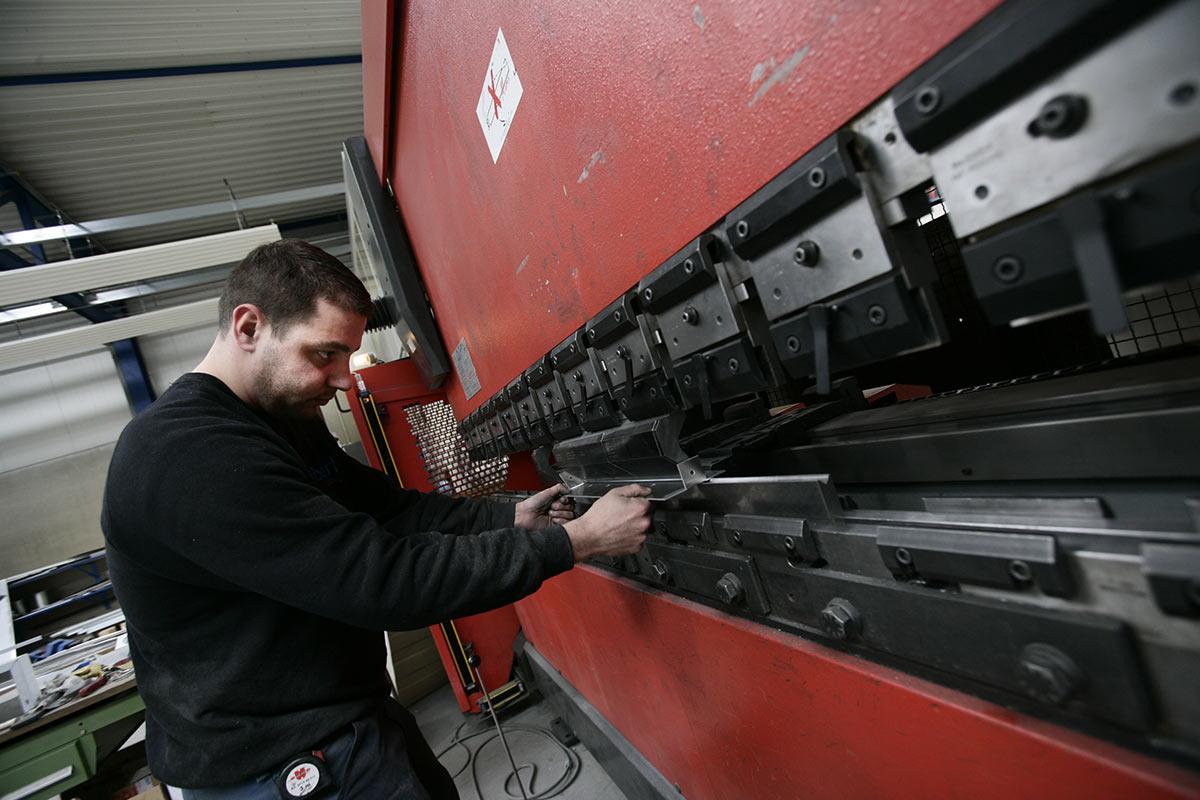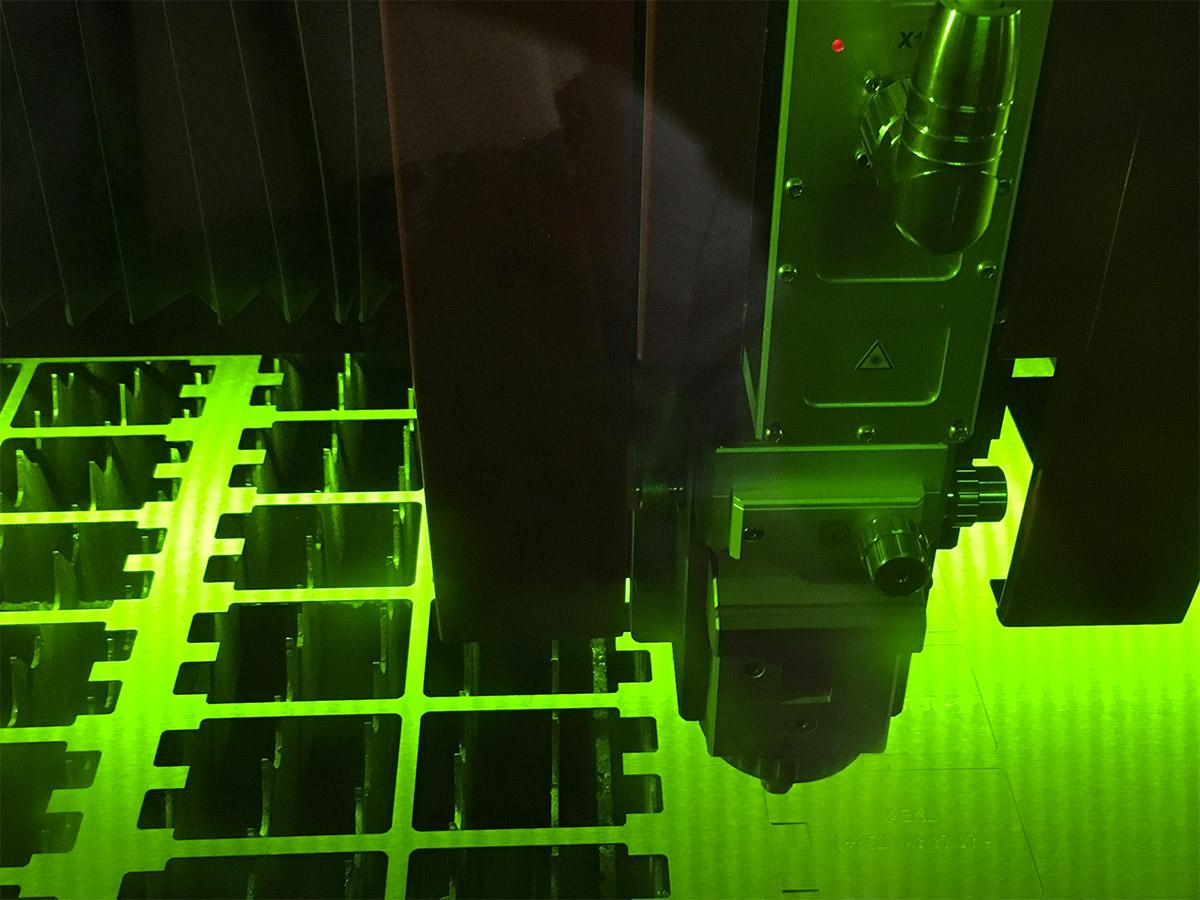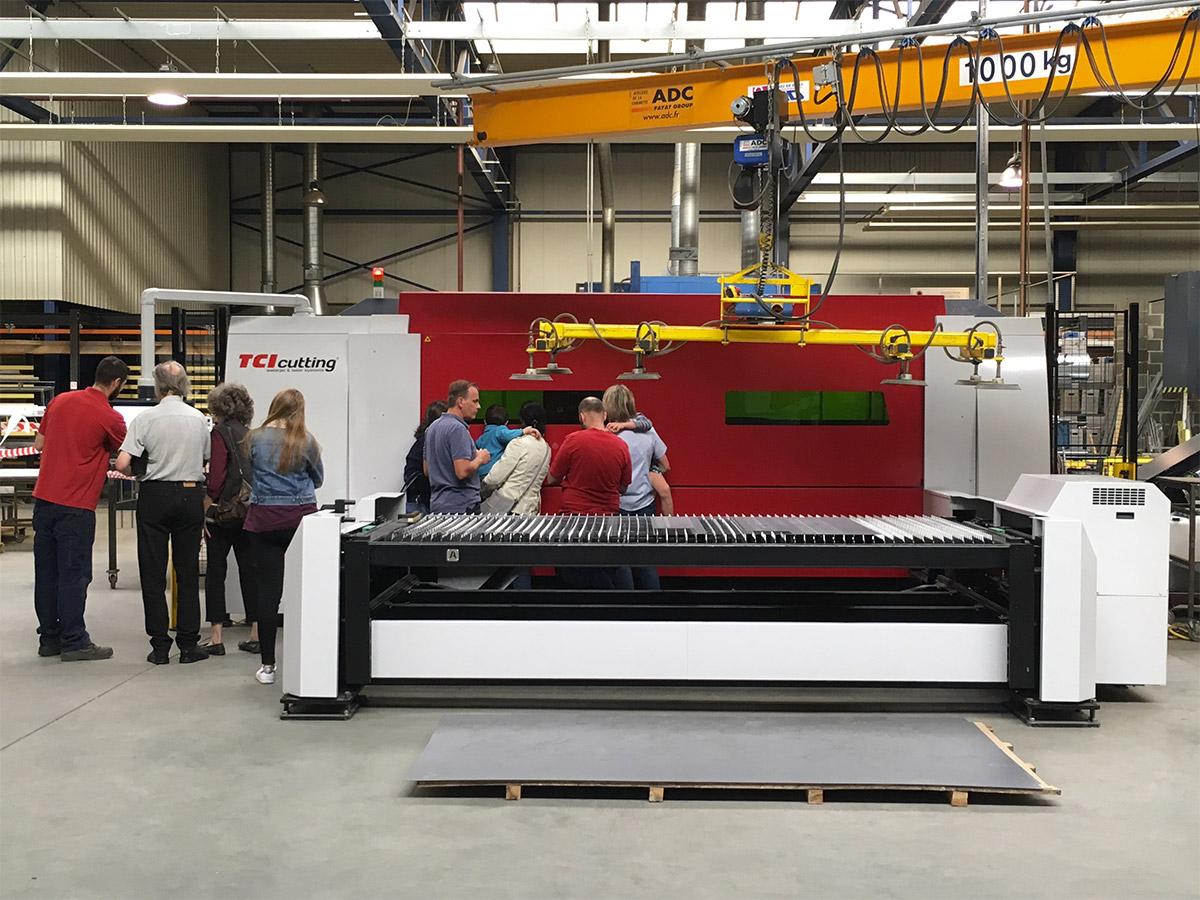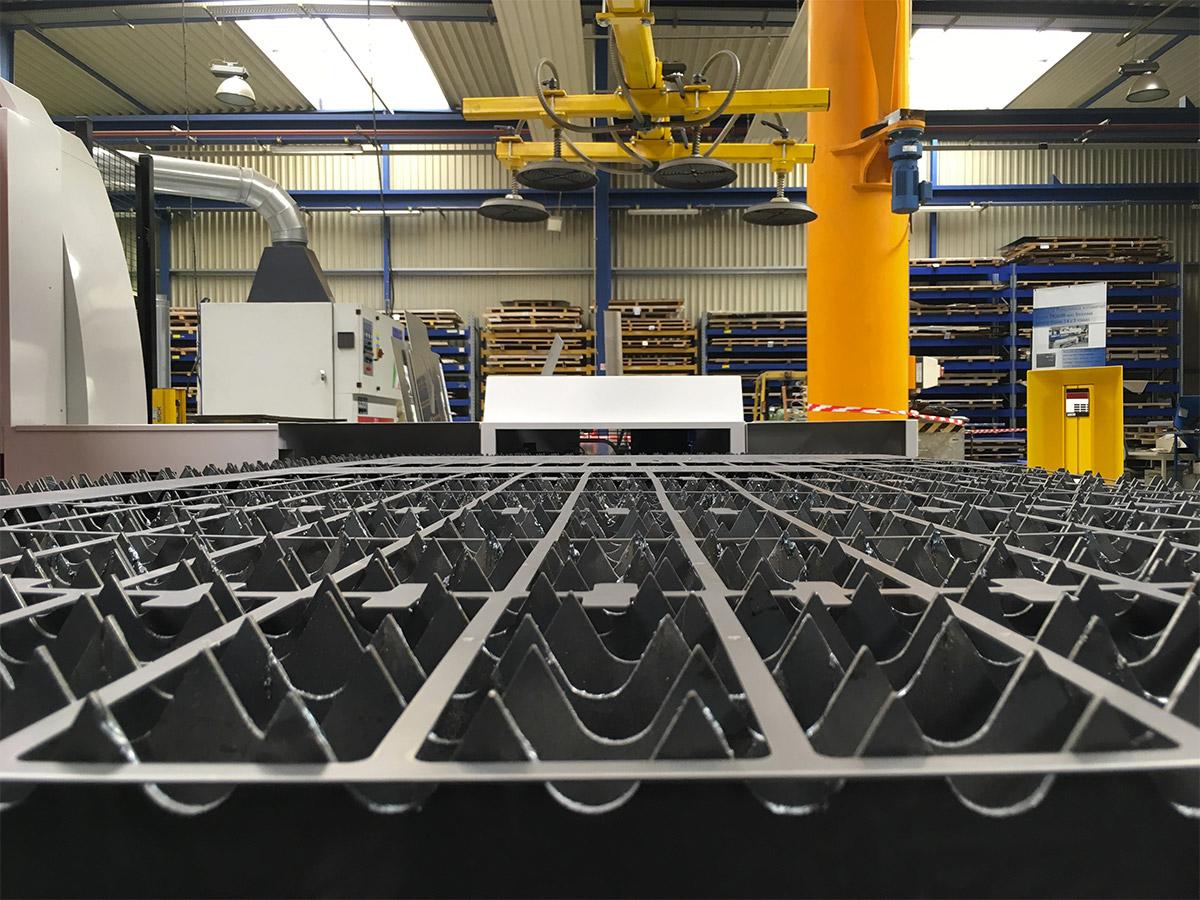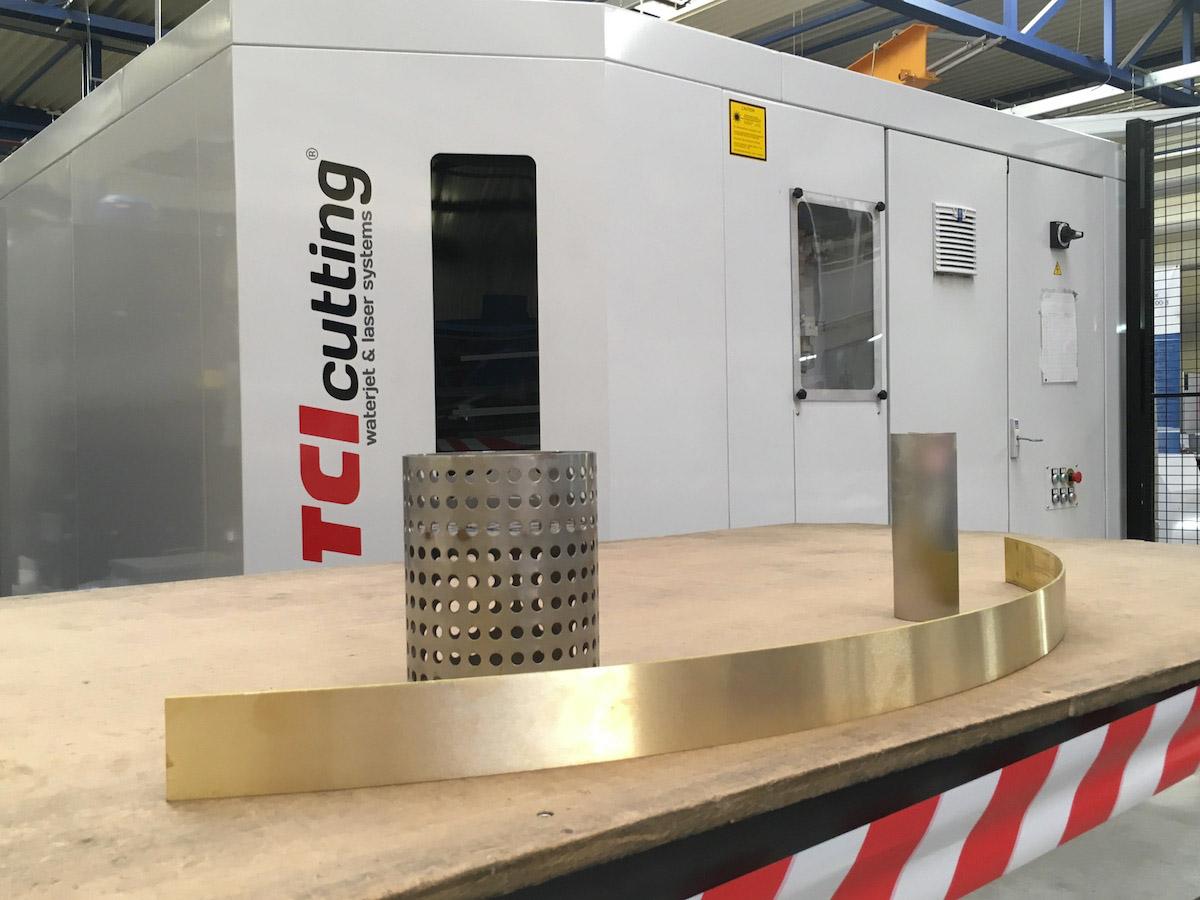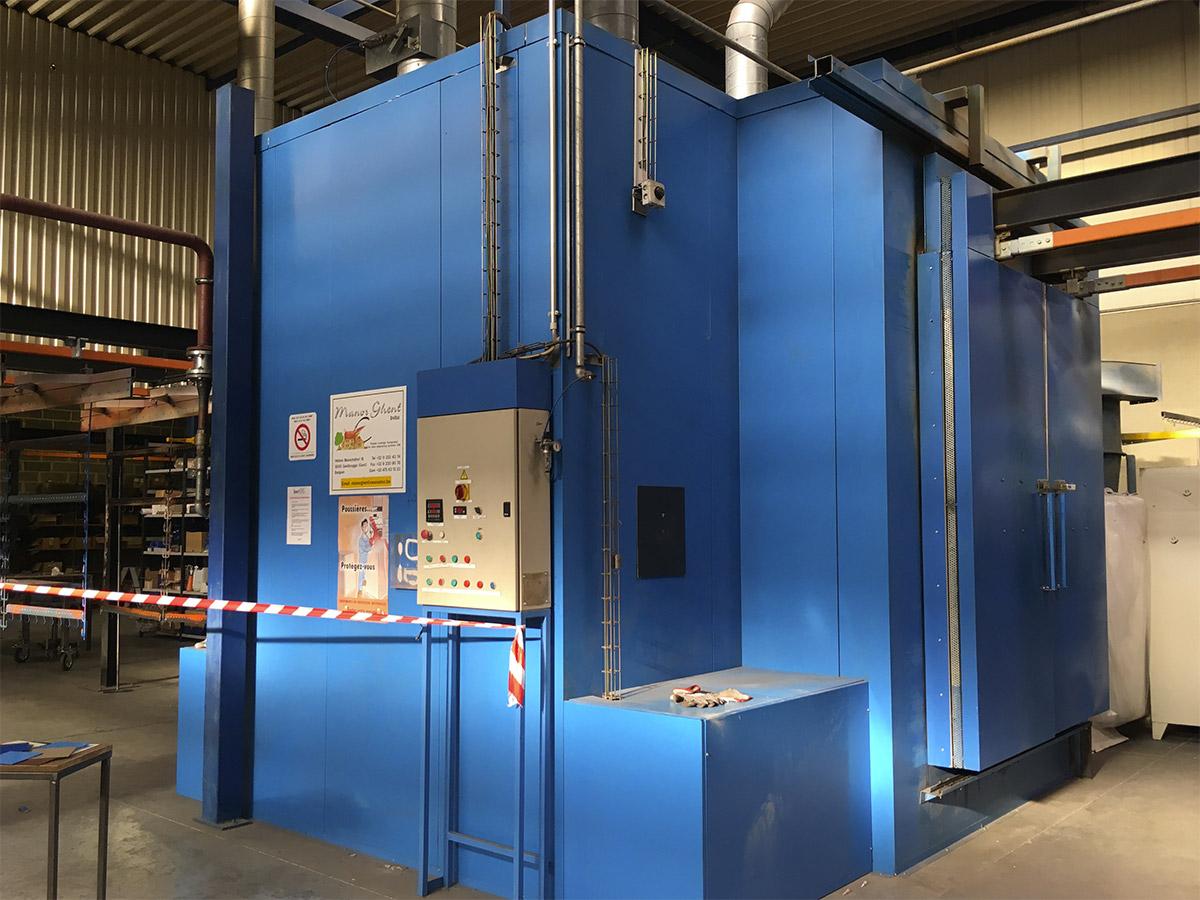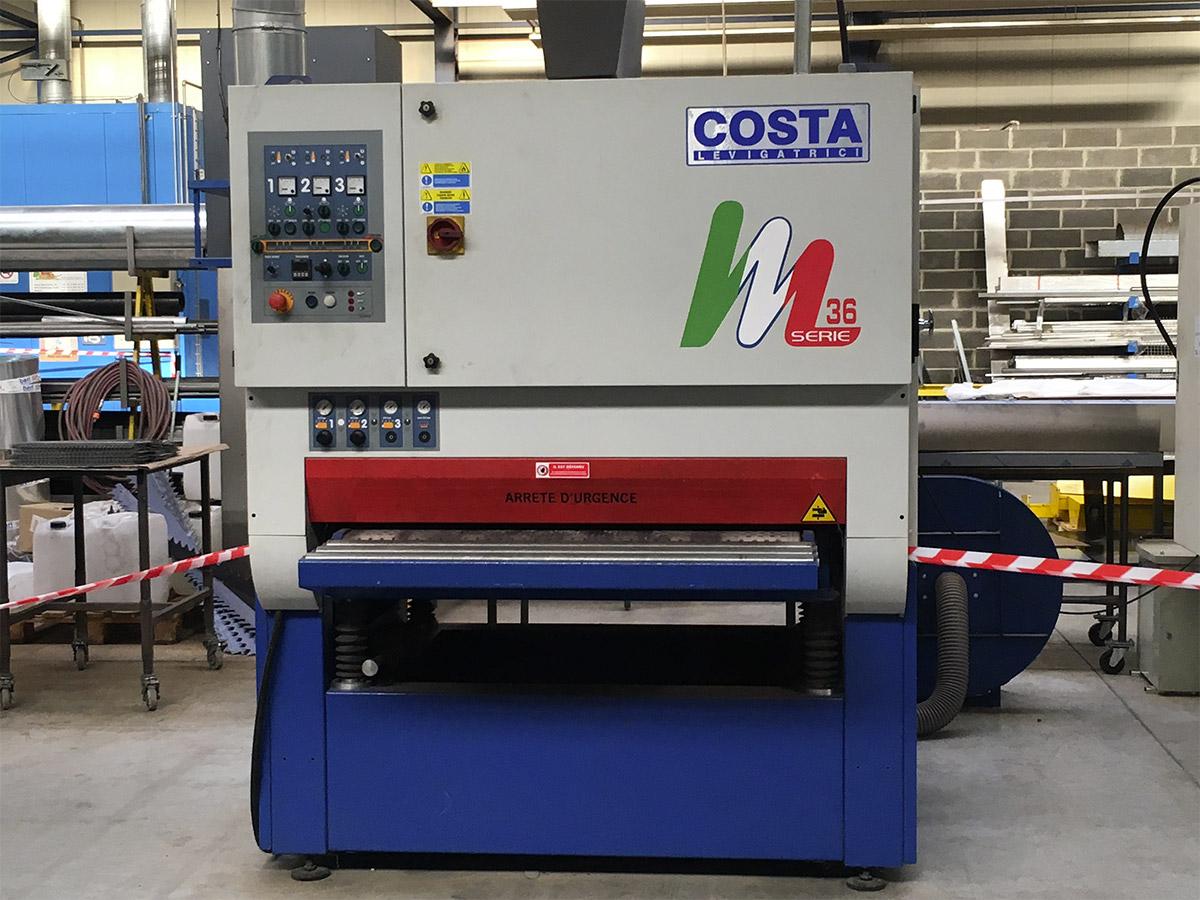 HIGH-TECH TOOLS
AND TECHNIQUES
SPECIALIST IN PUNCHING, FOLDING, THERMAL SPRAYING AND LASER CUTTING
BERL is the leading player in the Grand Duchy and in the Greater Region in the field of sheet metal, especially in punching and coating using thermal spraying. The company follows the evolution of
metal processing techniques and integrates digital processing into its manufacturing processes.
Berl's design office offers CAx equipment, laser cutting machines with digital control, and high-tech tools which allows
the company to accommodate all requests and outsized dimensions.
CUTTING : Laser cutting up to 15 mm thickness for steel, 12 mm for stainless steel, 10 mm for aluminium and 3 m wide. A TRUMPF punching unit, circular and band saws, pillar drills, 1 punching-notching combined unit and profiled cutting enable high precision work.
FOLDING : CNC press brake 3000 mm length.
WELDING : 3 TIG welding stations, 4 MIG-MAG welding stations. 1 spot welder.
TREATMENT : manual chain for thermal spraying. Paint baking oven, dimensions 4000 mm length, 1800 mm width, 2000 mm height.
We also have an emergency stock in the main materials, in different formats and thicknesses.
FROM DESIGN TO INSTALLATION, WE OFFER FULL SUPPORT FOR YOUR PROJECTS
Our production line supports the entire manufacturing process.
Our design office analyses your needs and carries out prototyping on plans.
Our team of experienced employees produces the finished product and is responsible for on-site assembly and installation.
OUR CUSTOMERS VALUE
Our professionalism
Our expertise
Our flexibility
Our responsiveness